Farm and Food: The future of ethanol is running out of gasoline | Agriculture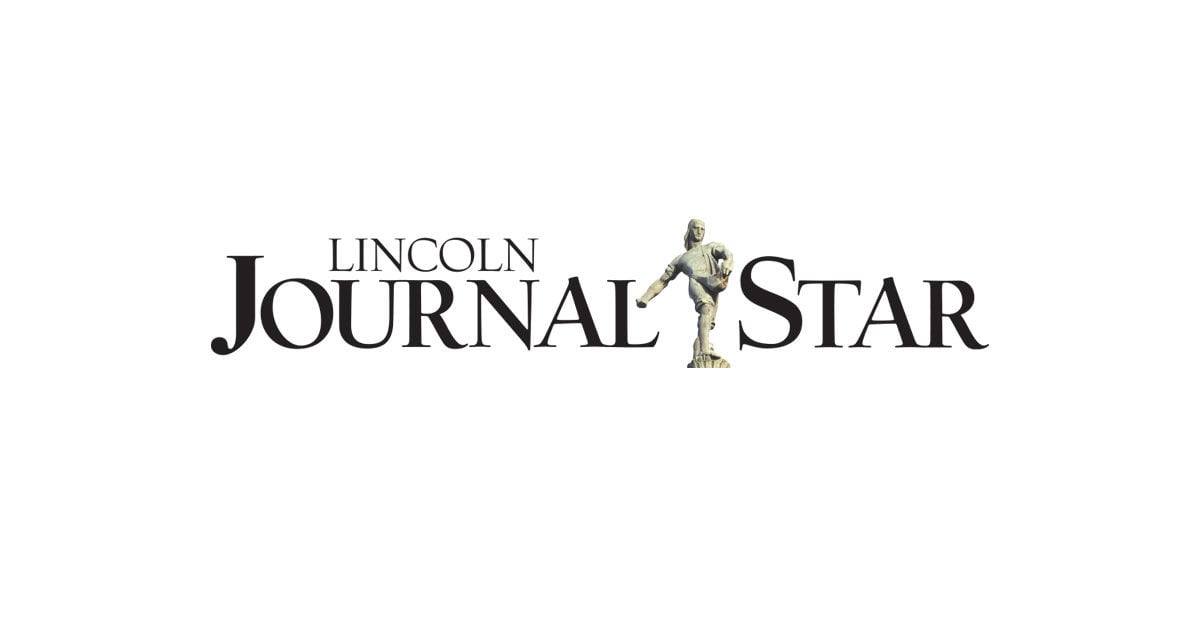 Good luck getting there because, in early August, the White House Biden announced its goal that up to 50% of all new cars sold by 2030 will be electric. American automakers, already on this path, eagerly accepted the challenge.
Neither of the Biden plans – reduced mandates to blend biofuels or increased government patronage of electric cars and trucks – signify an end to ethanol. Together, however, they make it clear that agricultural biofuels, and ethanol in particular, face a very difficult future in the years to come.
The severity remains to be determined, but corn-rich states like Iowa, where about 60 percent of the state's field corn goes to ethanol plants, will be the hardest hit. Nebraska, the second largest ethanol producer in the country, will also crack.
In fact, Nebraska could face more pressure as much of its corn is grown under irrigation. The 2017 Agricultural Census, the most recent census figures available, shows that 4.5 million of Nebraska's 9.5 million acres of corn that year was irrigated. (The 2017 Agricultural Census also shows that Nebraska has more total irrigated acres than California: 8.6 million versus 7.8 million.)
Nationally in 2017, 2.4 billion bushels of corn were grown on 11.6 million irrigated acres using, on average, 325,500 gallons. of water per acre. That same year of commercialization, US ethanol plants used 5.6 billion bushels of corn to make ethanol.